Opšti uslovi mtb maratona "Ami" / General conditions of the mtb marathon "Ami"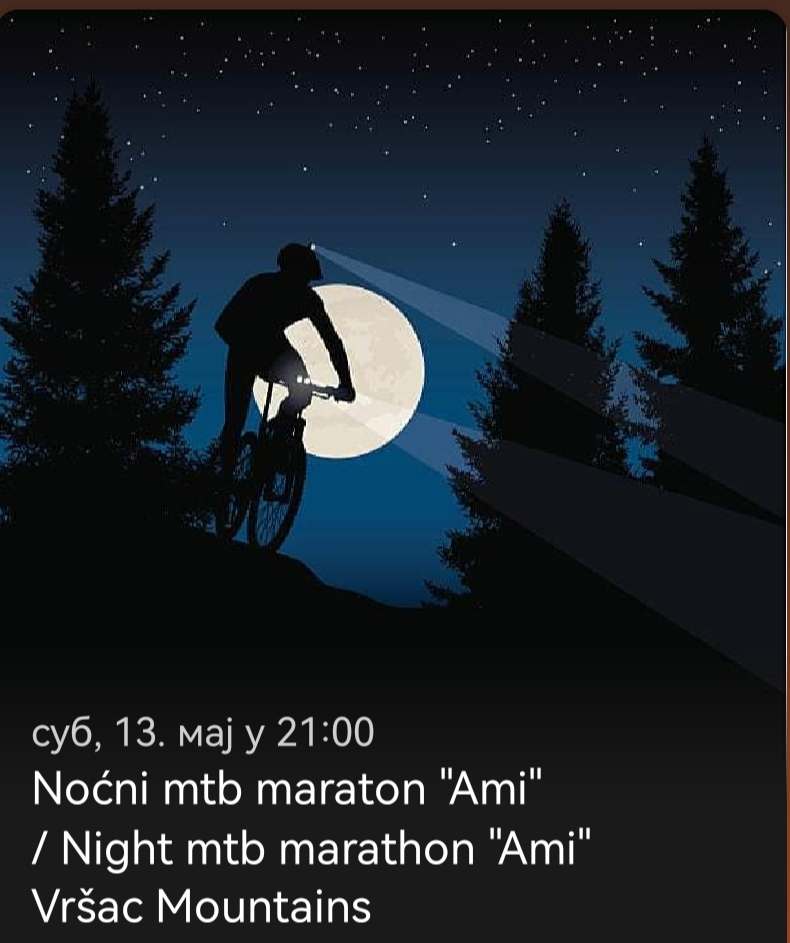 Maraton je rekreativnog karaktera.
Svako učestvuje na sopstvenu odgovornost.
Organizator nije odgovoran za bilo kakve povrede nastale učestvovanjem na maratonu kao ni za materijalnu štetu.


The marathon is of a recreational nature.
 Everyone participates at their own risk.
 The organizer is not responsible for any injuries caused by participation in the marathon, nor for material damage.